So, I miss being here and over all I miss writing. Badly. Thus, if anyone is still around and interested in reading anything I write:


I am opening this post up for prompts.
1. Group/Members/Pairing
2. Prompt/Plot/Idea
Please, feel free to be creative! I'm up for anything.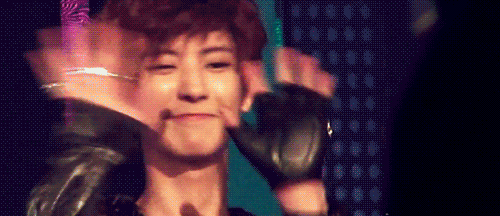 This post will stay open until I decide to close it.